LAS VEGAS REAL ESTATE
MARKET UPDATE - FEBRUARY 2018
ROBART REALTY GROUP
FEBRUARY VIDEOS
LAS VEGAS REAL ESTATE MARKET UPDATE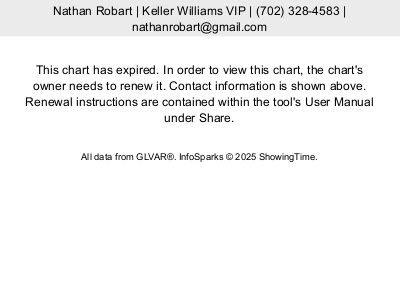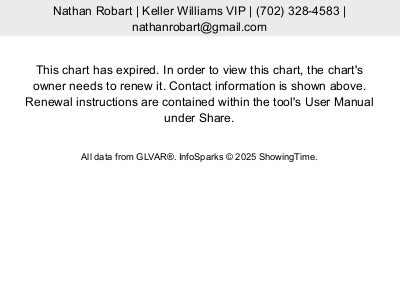 FEBRUARY VIDEO #2 | COMING SOON...
GREAT PROPERTY DEALS
JUST LISTED - 10412 LINFIELD PL | LAS VEGAS, NV 89134
Visit www.10412Linfield.com
JUST LISTED - 12228 NASINO AVE | LAS VEGAS, NV 89134
JUST REDUCED PRICE BY $25,000!!!!
VISIT www.12228Nasino.com
WHAT IS MY HOME WORTH??
POPULAR PROPERTY SEARCHES
APPLY FOR A HOME LOAN
Curious about how much of a home loan you can qualify for? Why wonder? Lets get you in touch with a true professional that can answer all your questions. Choose from one of 3 powerful mortgage brokers we partner with...
Michael Tim Mark
Ivanov Deibert Baker